What is the 'duende flamenco'?
In flamenco, as in other areas, there are many expressions that are proper and characteristic of this art. One of them is 'duende flamenco', a concept that is difficult to explain because it appeals to something that is intangible, that can not be touched, hence the complexity when it comes to finding the words that define this term with accuracy. Let's see why.
Let's say that the 'duende flamenco' is that special gift that some artists linked to this Andalusian art possess. But how can you tell if a person has that virtue or not?
When it is said that an "artist has a duende", what is expressed is the charisma that person has for dancing, singing, playing or for the cajón. It is an expression that refers to the art that naturally emerges during a performance, it is that innate talent that some people have and that borders on perfection.
It is a concept that goes beyond reason, which appeals directly to the emotions that the artist provokes in the audience during his performance. It alludes to that moment in the interpreter or the interpreter puts the soul on stage, creates pure art and its performance borders on perfection.
About the 'duende flamenco'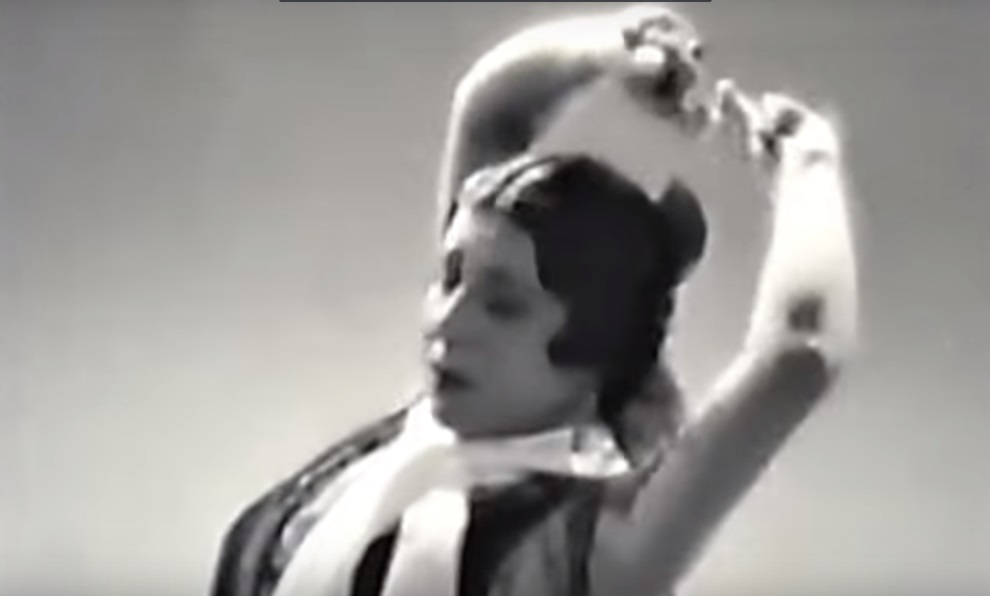 "The duende is a special state of flamenco grace". This was defined by Anselmo González Climent, inventor of the word flamencología, which is the term that refers to studies on flamenco art.
But Climent has not been the only one who has inquired about this flamenco expression. The poet Federico García Lorca also investigated the 'flamenco duende' and left his conclusions in 'Theory and game of the duende'.
In this work, the writer makes a double reference of the concept. On the one hand, it appeals to the talent shown by some Flemish artists:
"The wonderful singer El Lebrijano, creator of the Debla, said: 'The days that I sing with duende there is no one who can with me'; the old gypsy dancer La Malena exclaimed one day hearing Brailowsky play a fragment of Bach: 'Olé! That has duende! '"
On the other hand, Lorca explained that
"The duende is a power and not an act, it is a struggle and not thinking. I have heard an old master guitarist say: 'The duende is not in the throat; the elf climbs inside from the bottom of his feet. "That is to say, it is not a matter of faculty, but of true living style; that is, of blood; that is to say, of ancient culture, of creation in act ".
As we have anticipated, explaining what is the 'duende flamenco' is not easy and neither is there a unanimous agreement on this term. So, what can we say that is the duende flamenco? Let's say it's that kind of gift with which the artist can meet during his performance.
It is not something that always appears, nor that all flamenco artists possess. Appears and disappears. It goes away or it's always there. It is also a difficult expression to translate because its meanings in other languages ​​do not capture the pure essence that it has for flamenco art.
For this reason, conquering 'duende flamenco' is what artists who dedicate themselves to this art aspire to. Go on stage and fill it with magnetism and magic. It is the artist's goal. Finding a performance full of 'duende' is what the viewer is looking for. Hence, nothing better than to try this magnificent experience by attending a live flamenco show.
FIND THE 'DUENDE FLAMENCO' AT EL PALACIO ANDALUZ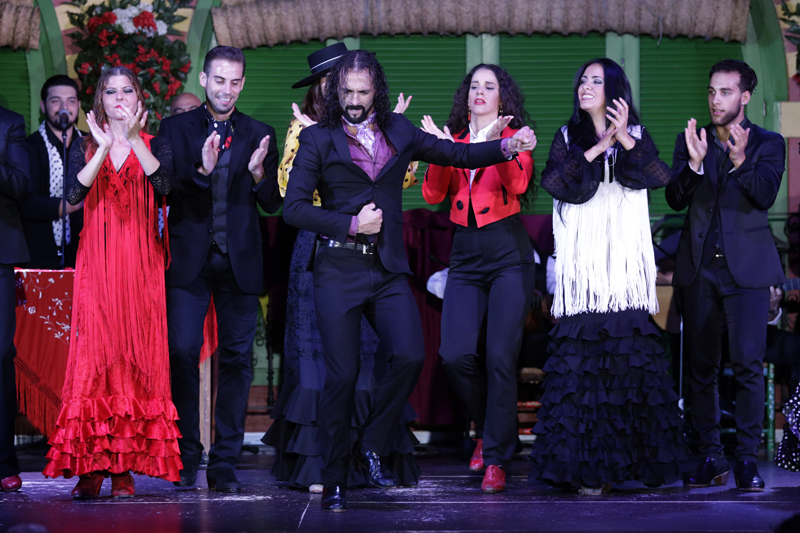 At the tablao El Palacio Andaluz, you can do it, you can find this magical moment. Not only because our artistic director is known as 'El Duende', (this is already an advantage), but because we have a unique cast of artists for a show of these characteristics. Dancers, singers, guitarists … Pure art every day on stage. The performance is a tribute to the most traditional flamenco, given a tour of the most characteristic of this artistic expression.
If you visit Seville, do not hesitate to attend one of our flamenco shows. We celebrate two daily performances, at 7:00 p.m. and 9:30 p.m. Also, while enjoying the show you can enjoy a delicious dinner or a drink. You decide and, in addition, you can make your reservation online, choosing the day and time that interests you.
What is clear is that when you see a flamenco show live, it will be the moment when you feel that inexplicable magnetism … You will have met the 'duende flamenco'. A 'something' that feels, but can not be explained.