Inside Flamenco considers every aspect of this art form, which is filled with emotions and centuries of history. Honoured by UNESCO as an "Intangible Cultural Heritage", flamenco is simultaneously culture and art.
Flamenco brings together a multitude of perspectives that enrich and represent it. They help to express and explore the culture of Andalusia.
Inside Flamenco is an immersion into this art form. It involves seeing, touching, listening and learning, delving into the roots of one of the primary identifying traits of Sevillian heritage.
El Palacio Andaluz brings together all the identifying traits of this art form and its customs in this cultural project that is filled with soul, passion, strength and magic. Its aim is to use educational and development means to promote, disseminate and support the artistic disciplines of flamenco culture in Seville.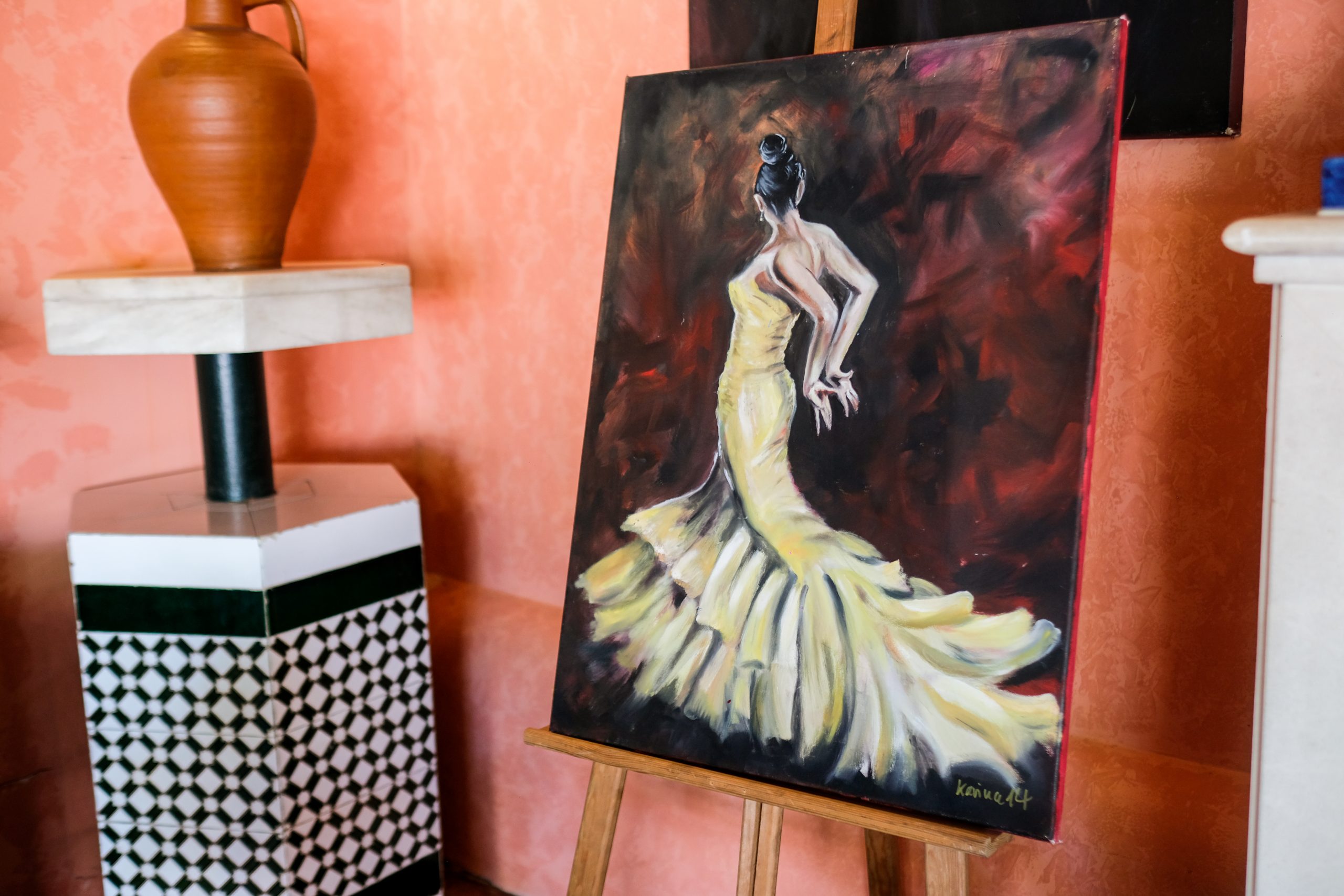 Cultural and educational activities that explore the roots of flamenco, touch the soul and influence the viewer using the visual arts, such as sculpture, photography and painting or the performing arts, music, flamenco fusion, literature and other artistic expressions that bring the audience closer to this part of Andalusian identity. It also promotes education of flamenco culture in schools, to help maintain this art form as an identifying mark of our city.
FLAMENCO FOR EXCLUSIVE GROUPS
An hour-long flamenco show, to get closer to pure and traditional flamenco. An intimate and personal staging in one of our cosy and charming annexe spaces.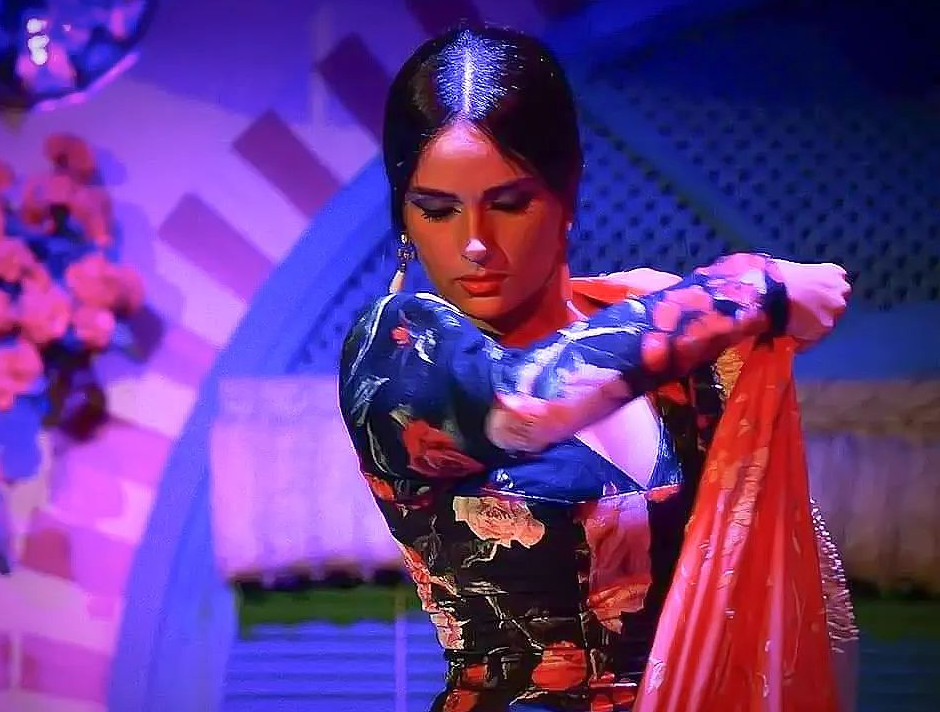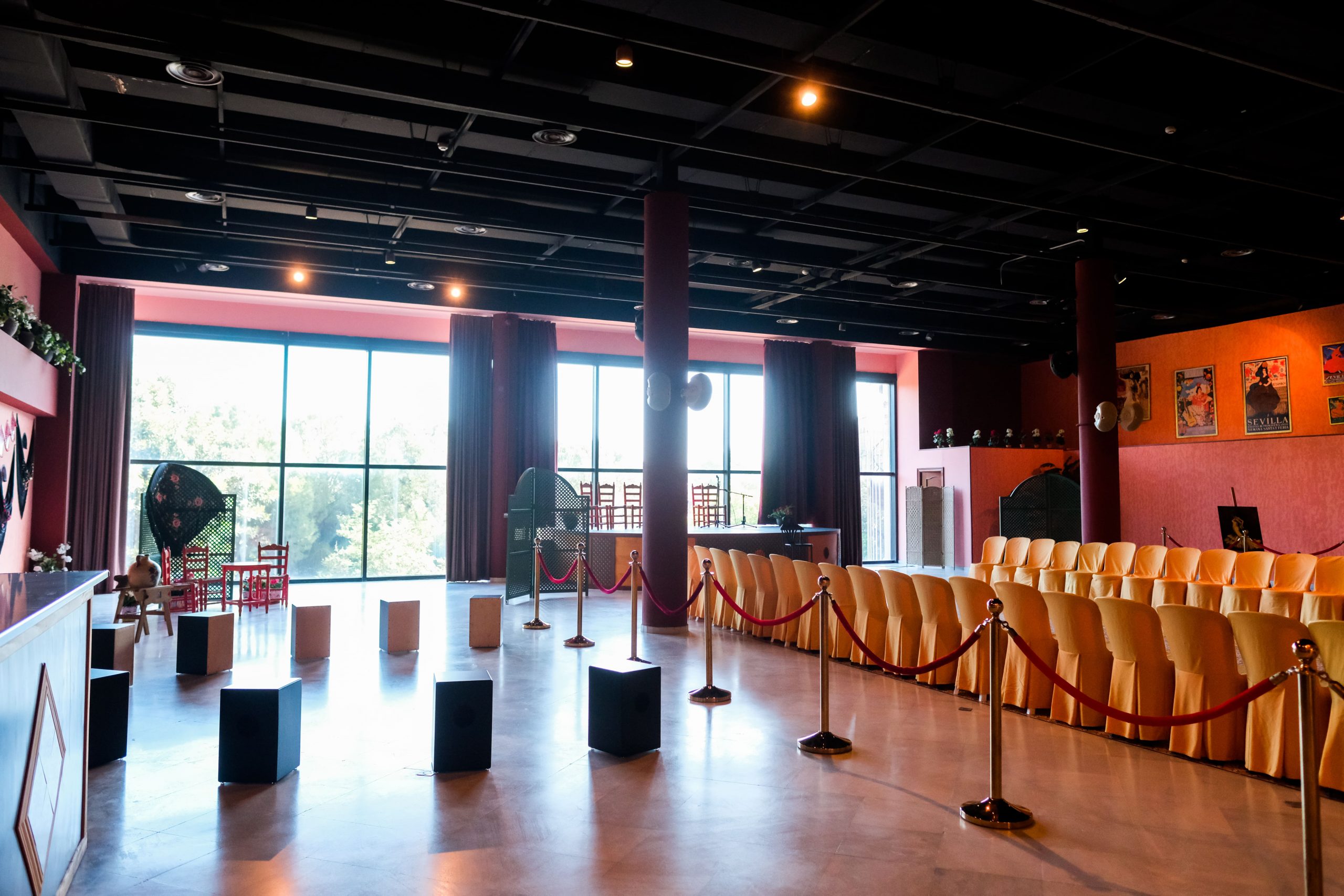 Unique spaces that are perfect for hosting all types of events, including a flamenco hall, magic room and museum hall. A privileged setting infused with flamenco tradition that evokes the roots of this art form.
An intimate look at this art form, offering an authentic and unforgettable experiences.
Workshops, meetings and master classes to immerse you first-hand into the world of flamenco, led by professional artists