A UNIQUE
FLAMENCO SHOW IN ANDALUSIA
At El Palacio Andaluz, you can enjoy the essence of the flamenco art form, declared an "Intangible Cultural Heritage of Humanity" by UNESCO.
This unique show in Andalusia brings together a large ensemble of professional flamenco artists in daily shows. It is a sensational display of pure and traditional flamenco, performed by dancers, guitarists, singers and percussionists of recognised national and international prestige.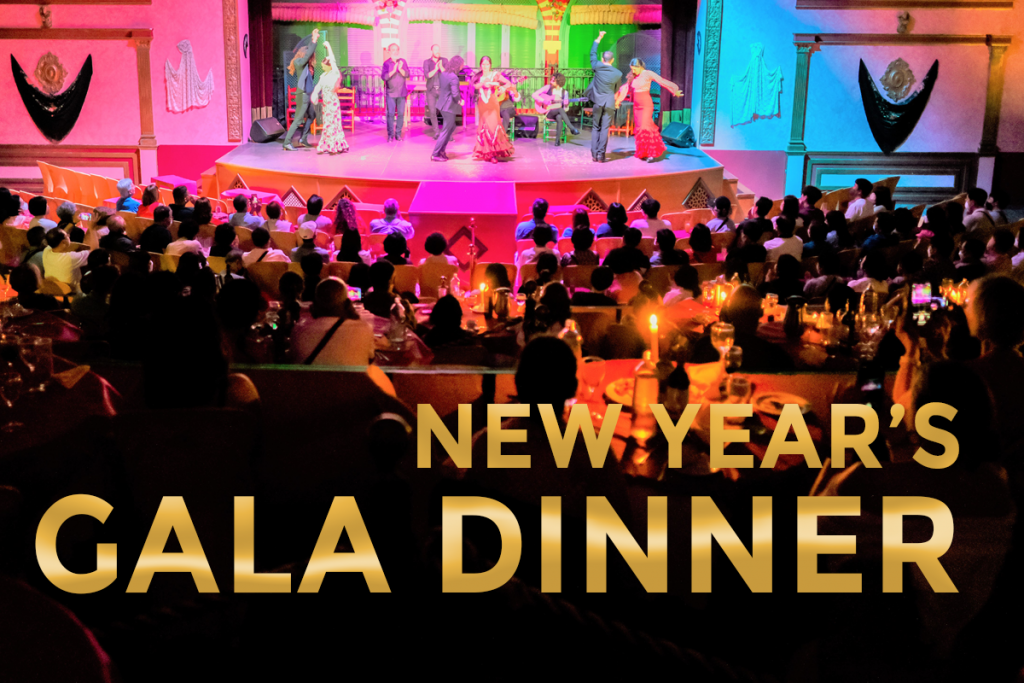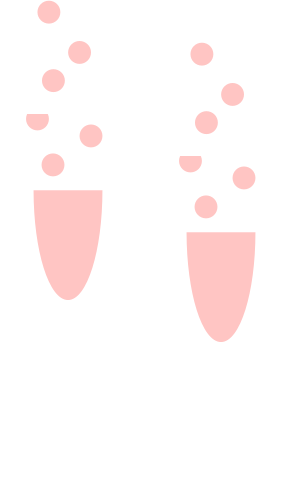 Welcome 2024 in a flamenco tablao! Experience a unique night at El Palacio Andaluz. Dinner, flamenco and party to welcome the new year in Seville.
SHOW CHOSEN FOR THE PROMOTION OF FLAMENCO FOR ITS VISUAL QUALITY and ARTISTIC VALUE
An hour and a half performance that bears the signature of Emilio Ramírez, 'El Duende', main dancer, choreographer and artistic director of this show full of feeling and passion.
This show has been chosen by Televisión Española for the promotion and dissemination of flamenco at a national and international level, for its visual quality, its artistic value and for being a model and example of the most deeply rooted Spanish popular culture.
Complete your experience in Seville
Boat trips, guided tours and excursions to enjoy Seville in all its splendour.
Guided tour and tickets to the Alcázar de Sevilla with preferential access and Official Guide.
The Giralda and the Cathedral of Seville
Visit, tickets to Seville Cathedral and Giralda with preferential access plus Official Guide.
Santa Cruz Neighbourhood Tour
Discover the legends and myths of this old Jewish quarter, lose yourself in its small streets and learn about the life of Murillo. Approx. 1 hour
Tickets and Audioguide Alcazar of Seville
Enjoy a unique experience in the Alcázar of Seville with the entrance ticket and our visual audioguide. You will be amazed!
What great evening and a magnificent performance.
The show was AMAZING!!! My god, the dancers were out of this world. They danced their hearts off. It was byond great.. I really highly recommend it. 👌
Very nice flamenco show for the family while enjoying dinner.
Excellent dancers we as group friends very enjoyed. Ate dinner there.
Wonderful performance, filled with passion!
Very impressive, high professionalism ! It's a must, while visiting Andalusia!